The main restaurant of our hotel has a capacity of 800 cups; breakfast and dinner buffets are prepared to appeal to Turkish, European and Far Eastern tastes; Most of the main dishes are served as schow. According to the guest's stay (BB, HB, FB), the drinks in the meals are priced extra.

Summer : Breakfast : 06.30 - 09.30 Lunch : 12.00 - 14.30 Dinner : 19.00 - 21.30
Winter : Breakfast : 07.00 - 10.00 Lunch : 12.00 - 14.30 Dinner : 18.30 - 21.00

Coffee Shop;
You will discover great coffee flavors in the Coffea shop, which has been designed as a special section in our Main Restaurant.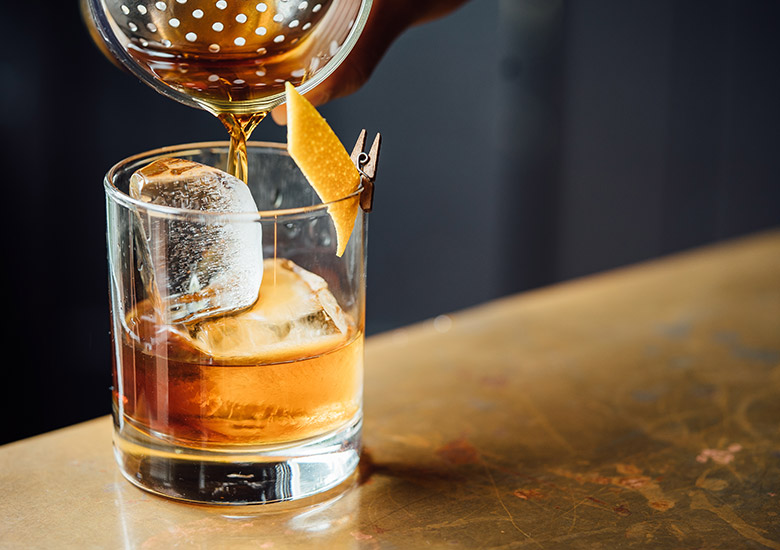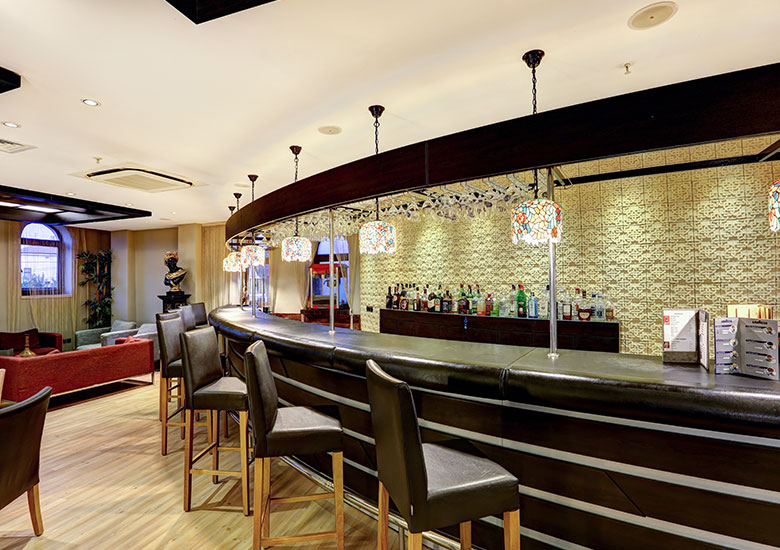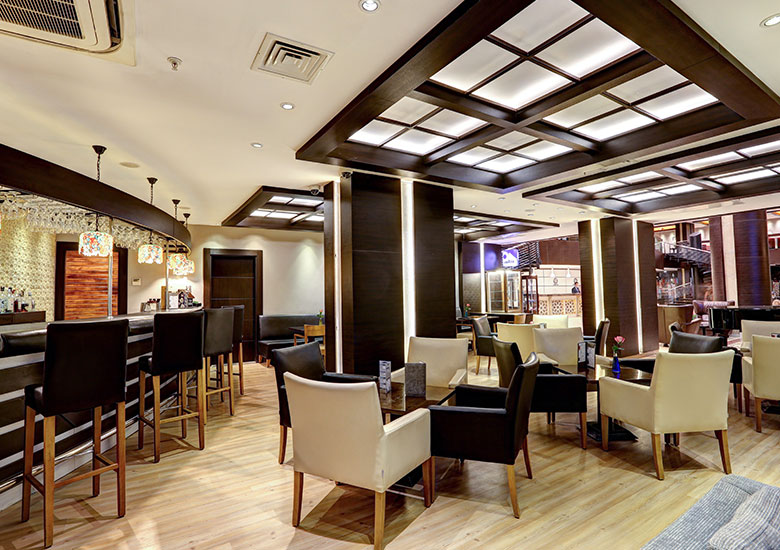 Our 24-hour Lobby Bar is located on the ground floor and on the upper mezzanine floor. Sitting groups with fireplace and Lobby bar. In the lobby, there is a bar where all alcoholic, non-alcoholic and hot drinks are served, and a stand where wines are exhibited. There is a large LCD TV. We have 24-hour Room Service Food and beverage service. There is live music with piano in the lobby from time to time. There are shopping units in the lobby where local handicrafts, characteristic textile products and souvenirs are exhibited and sold. Sales units are open between 07.00 and 23.00.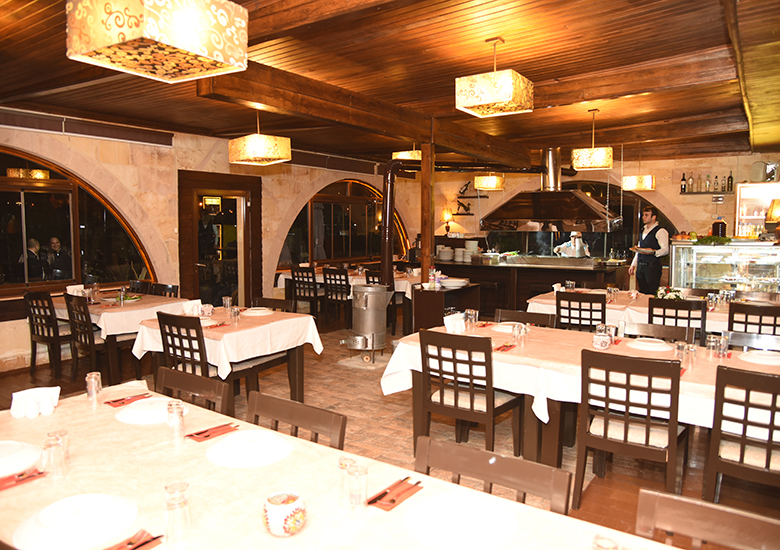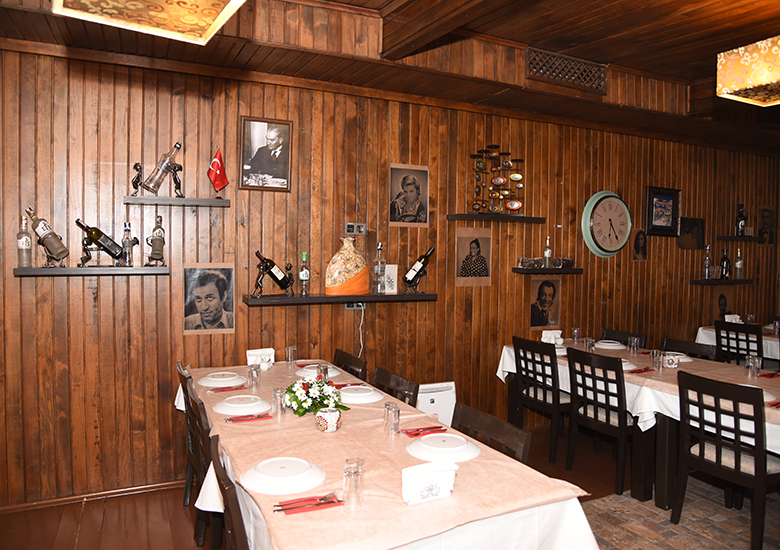 We brought the TASTE of Adana to Cappadocia! How would you like to taste the real Adana Kebab in a nostalgic garden environment, by the river, by the hand of the master from Adana? Real Adana KEBABI is at KABABI in Cappadocia! Then we are waiting for you at KEBABI. For information and reservation 0 534 209 90 70 Kebab is next to Suhan Hotel in Avanos...